See the Beauty of Blue Lake Beach
Comfortably lounge and relax on this beautiful beach.
We provide you sunbeds as you enjoy a wide variety of refreshments ranging from a cold  coffee in the morning to a delish cocktail until sunset.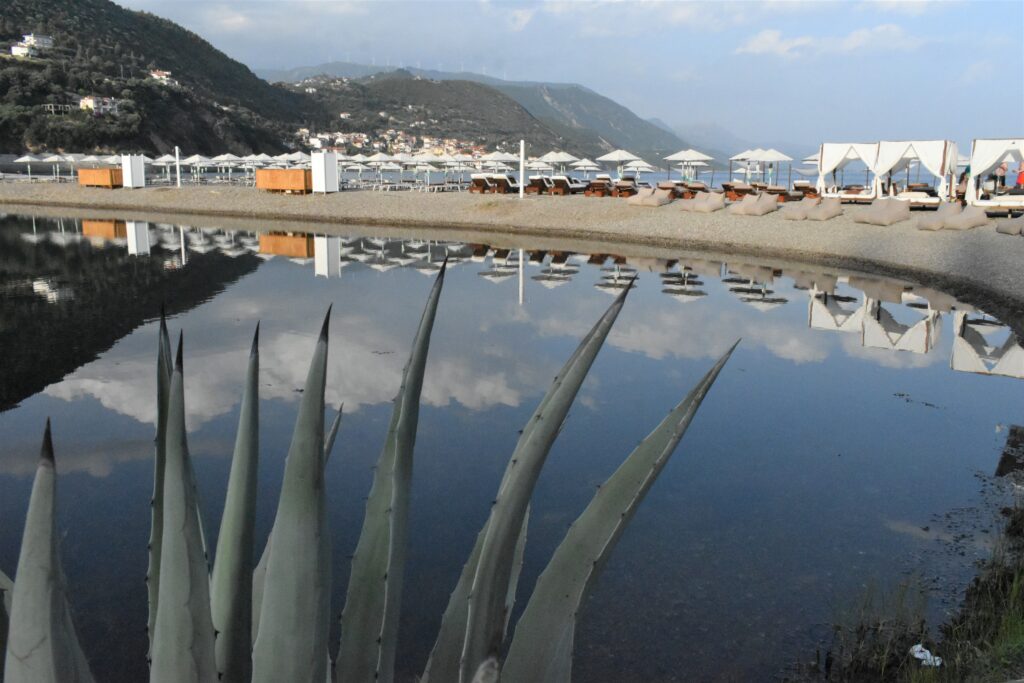 Endless Sun Endless Summer
The beach menu suggests light bites that perfectly fit the BLUE LAKE lifestyle. Enjoy our snack and salad menu while relaxing at the sunbeds, right next to the sea or step up to our restaurant and let us treat you as we know best, with our full menu that covers any craving you may have.
Exotic SHISHA flavours in a laid-back atmosphere . We suggest you combine your Shisha experience with a fresh fruits platter.