Blue Lake Night Experience
Blue Lake Experience is a new seaside restaurant for Modern cuisine , fresh fish  and sushi. Our chef leads a team that aims to highlight local products and Mediterranean flavor profile that showcases the local farmers and fishermen.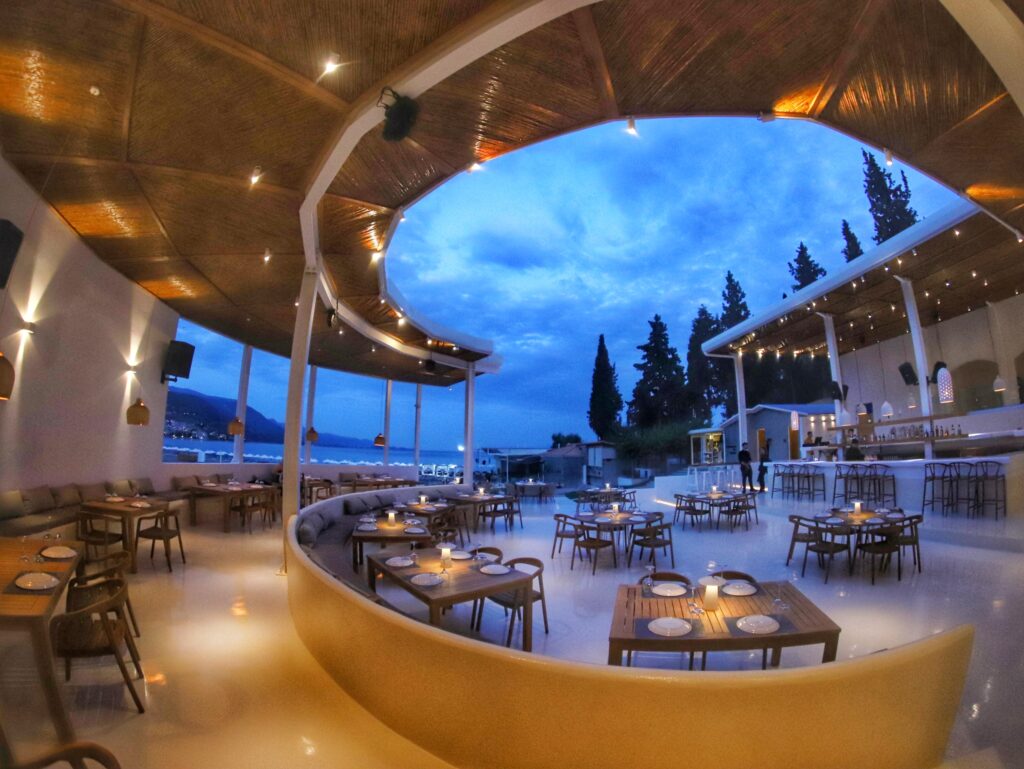 There is Always More To Taste
Creative versions of the Mediterranean's gastronomic philosophy . Choose between classics and ingenious gourmet creations. 
The prime meat used in Blue Lake Night Experience is not to be messed with. The chef only adds to its premium quality.
The traditional sushi menu includes salmon, tuna , shrimp and eel nigiri, as well as tempura and California rolls , adding a local twist with sea bass and sea urchin. Paired with fine international ingredients and infusion of local seasoning , adds a signature touch. 
Our Wine List Is here to Amaze You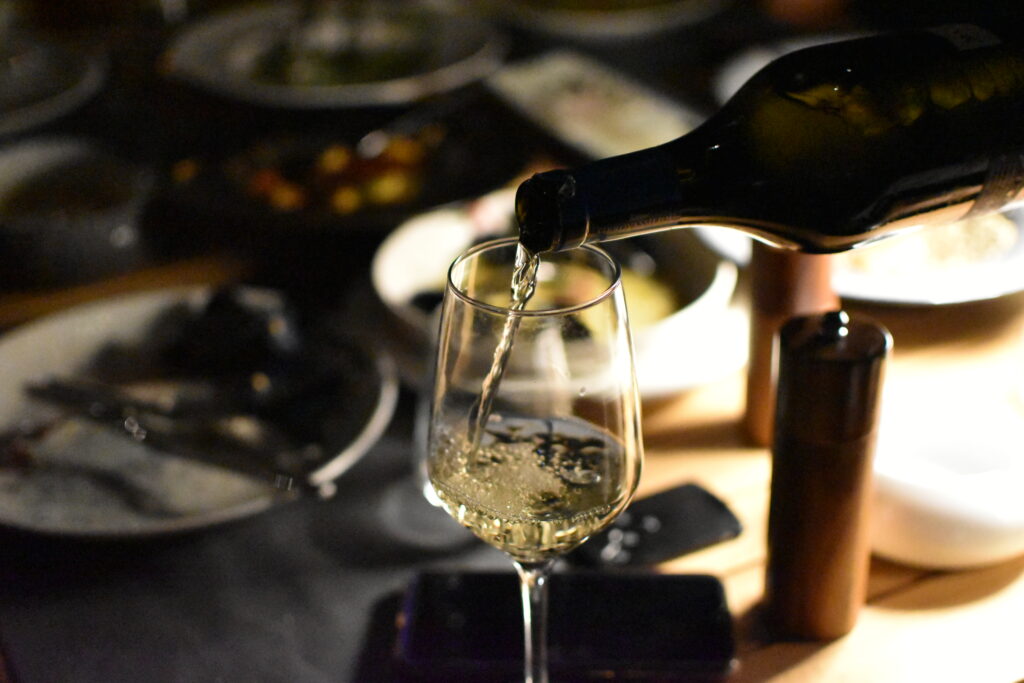 Chill Nights , Mellow Vibes
Create beautiful moments as long as you taste your drink or your cocktail in our Blue Lake Experience Bar.
When the sun goes down, Music comes up